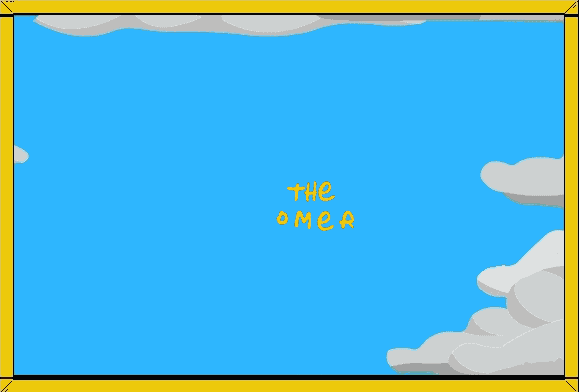 (Just wait, the next page will appear by itself in a few seconds. Or if you're impatient or stuck, click here.)
Legal Notice: "The Simpsons" TM and © Fox and its related entities. All rights reserved.
Disclaimer: This web site, its operators and any content on this site relating to "The Simpsons" are not authorized by Fox.